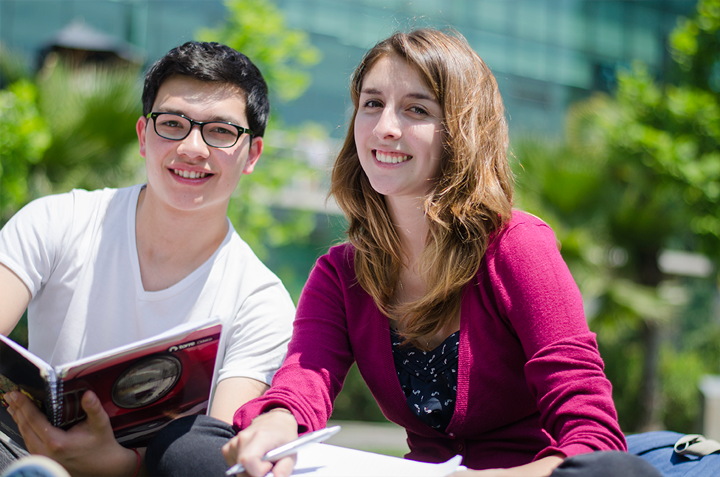 BUSINESS ADMINISTRATION AND ECONOMICS (COMMERCIAL ENGINEERING)
The University of Chile trains professionals of the highest standard: leaders in economics and business who are ready and able to develop and improve organizational efficiency, create new businesses, or play a key role in managing the country's economy.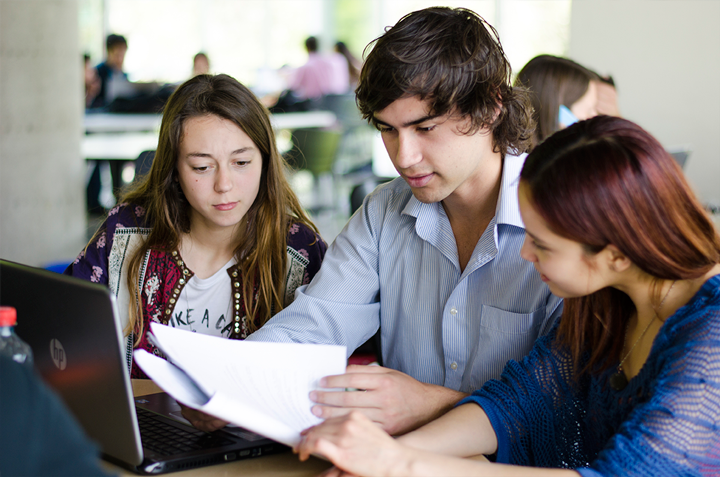 Information Systems and Management Control
The University introduced this degree course in the late 1980s, having realized how crucial information systems and management control were going to be for business success in the twenty-first century. This was a particularly farsighted innovation since at that time Chile, unlike many parts of the world, had no professionals with specialized training in these areas.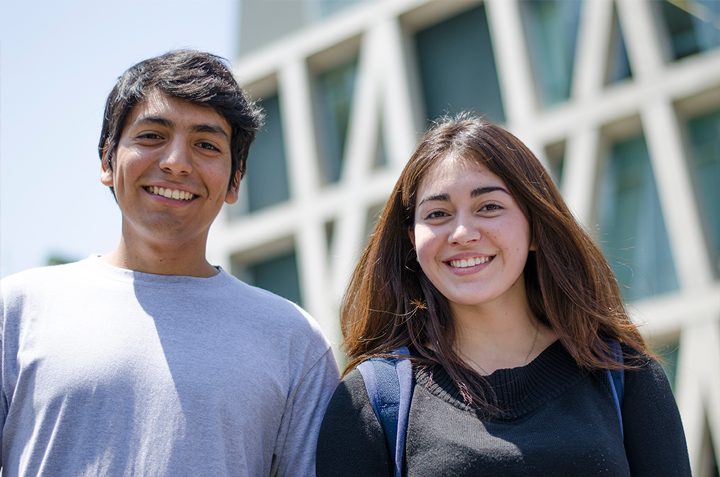 Accountant Auditor
Introduced in 1955, this is the country's longest-running and most prestigious degree course in Auditing. Our graduates are fully trained both to develop and evaluate accounting systems for businesses, and to carry out financial, taxation, and management audits. We achieve outstanding results in graduate employability, higher-than-average graduate starting salaries, and recruitment of students with top national admissions exam scores.