Executive Education
The School offers various refresher courses for executives who want to update their knowledge of recent trends and cutting edge developments in each of the many areas and disciplines in which the School has particular expertise.
We offer a wide range of options for professionals who want to acquire the latest tools and skills to be outstanding in their field: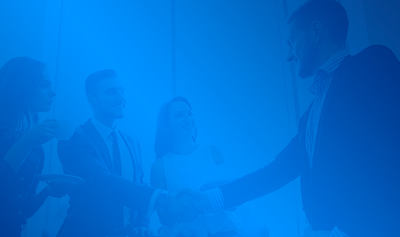 Diplomas and short courses in: General Business Management; Person and Team Management; Sales and Marketing; Finance and Investment; Management of Corporate and Health Institutions.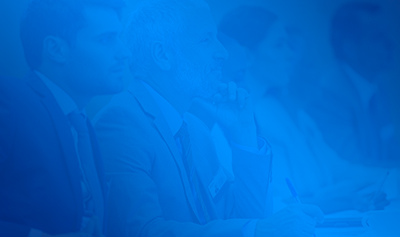 UExecutives ('UEjecutivos')
Diplomas in the areas of: Management Control Engineering, Information Technology; Taxation; Auditing and Accounting; Processes and Operations, and Corporates.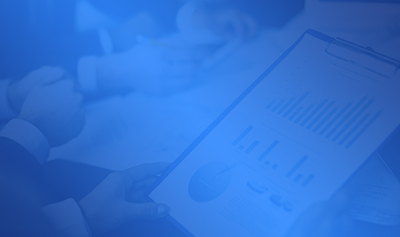 UECONOMIA
Diplomas and courses in the following areas: economics, public and labor policy, market regulation, and econometrics.